Hair balm – application, composition and features.
Hair balm, together with hair masks, is one of the most efficiently working cosmetic that is designing for improving condition of strands. Owning to this looked-for manner of working, hair balms are popular among women as they probably devote the best place in the bathroom's shelf to such cosmetics. What does make the product so special?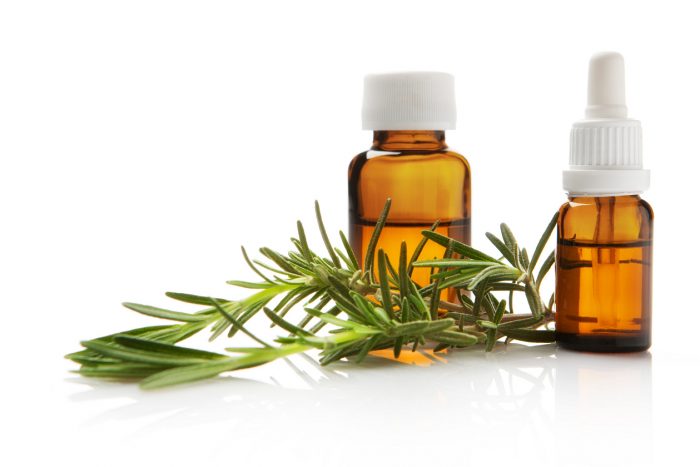 Hair balms work twofold. Firstly, they take care of hair form the inside. Secondly, they are able to condition the surface of hair as well. Such action is possible to high concentration of nourishing substances and low concentration of oily substances (emollients) as well as light, non-greasy formula. If we would like to obtain satisfying effects, hair balms have to be applied 1-3 times per week. Both dosage and frequency of application have to match our scalp needs, hair type and level of strands' damage. What is more, the cosmetic should be put on damp hair, which has been precisely purified from sebum, dead epidermis cells and dust beforehand. After approximately 15 minutes, scalp and hair have to be shampooed again, best if it is a SLS-free shampoo that does not contain any aggressive substances.
Hair balm is made of numerous nourishing substances which will definitely help us with taking proper care of strands and scalp. Among them, we can find organic acids, herbal extracts, proteins and vitamins. Moreover, the cosmetic of this kind also contains keratin, amino acids and carbohydrates. It is worth realizing that we have to be careful with frequent use of hair balms since they might weight hair down or even make scalp greasy.
What are the features of hair balm? As mentioned before, the cosmetic takes care of inner and outer structure of hair. It provides protection form solar radiation, urban pollution and harmful substances included into washing preparations. Moreover, hair balm protects hair against working of hot air, which is used during heat hair styling procedures. Additionally, it regenerates damaged strands and split ends as it brings relief to scalp. Actually, hair balm has other healing-up functions as well. In short, it gifts hair with shine and smooths strands. It is also a good idea to apply hair balm in order to tame frizzy and static hair. Last but not least, such cosmetic prevents water and keratin loss, keeping at the same time moisture at the right level.